Emotional story-telling is the best way to hook any audience. Video truly captures this emotion and is a powerful tool to promote any company, brand or business. Engage your audience with content that stands above your competitors and watch your sales and engagement grow.
It's time, to tell your story.
There has been an explosion in storytelling technology over the last ten years and audiences now expect high quality visuals with modern storytelling techniques. Bolt the Door brings your story to life using creative story-telling, emotionally engaging scripts and the latest in modern technology and techniques.
We have broadcast and corporate clients both domestically and internationally, with a proven track record in delivering high end videos that can showcase your product, event or service.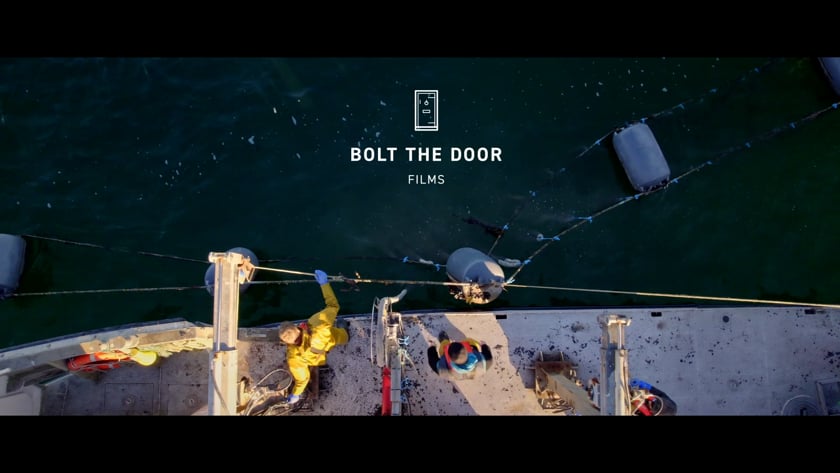 Corporate documentary Film Services
"Bolt The Door" is a high end video production company  servicing both the Broadcast and Corporate sectors. Our goal is to showcase your business or brand through cinematic, visual storytelling that connects on an emotional level with your audience, leaving them captivated, inspired and entertained. We specialise in short impactful documentary. 
Testimonial Video - Anchor Studio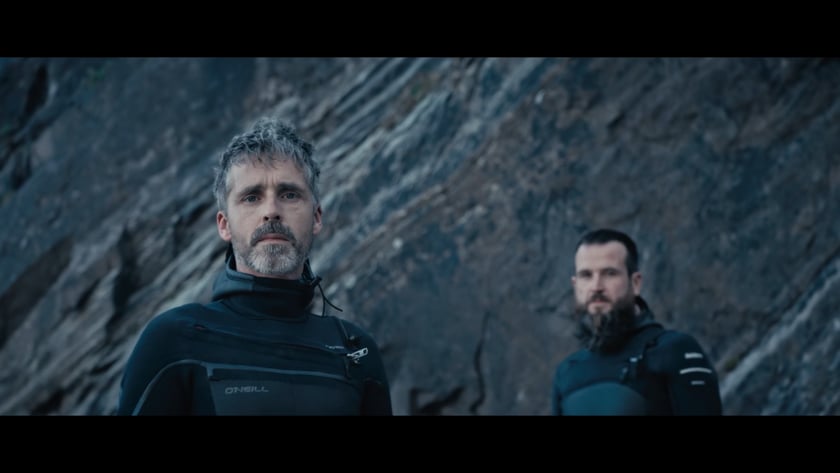 Audio Visual - Gallarus Oratory Dingle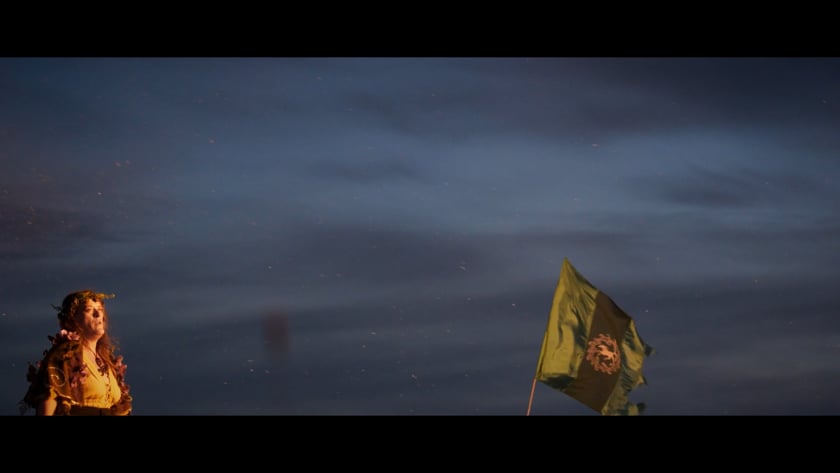 Social Media Content - Templenoe GAA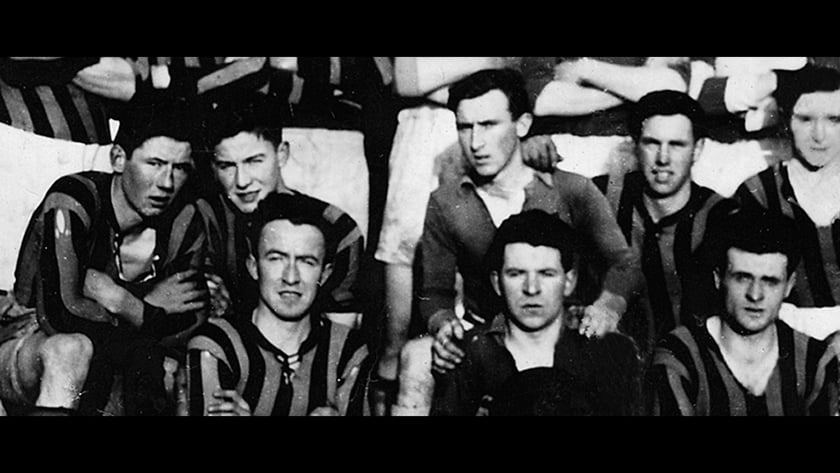 Social Media Content - Ian Keppler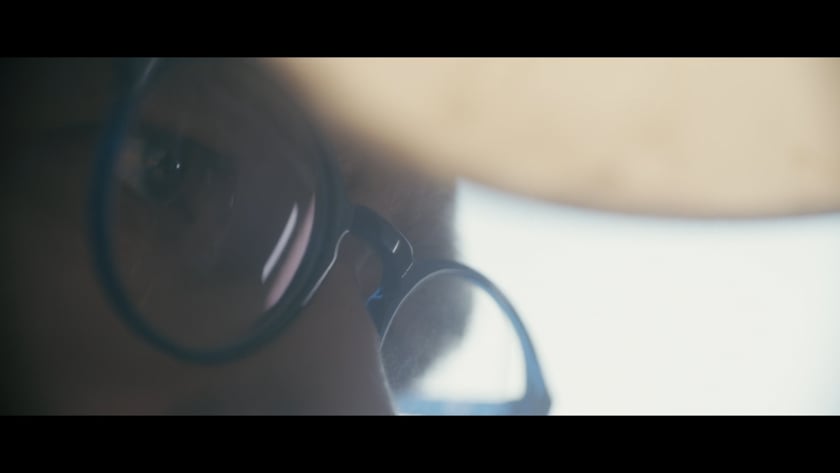 Social Media Content - Scotland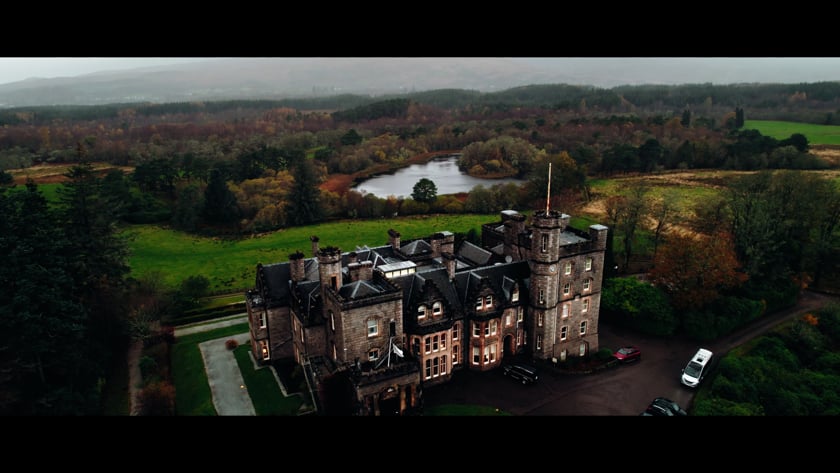 Documentary - The People's Angelus
Let's Make Your Story Memorable!
Contact us today to have a chat about how we can work together  to tell your story!