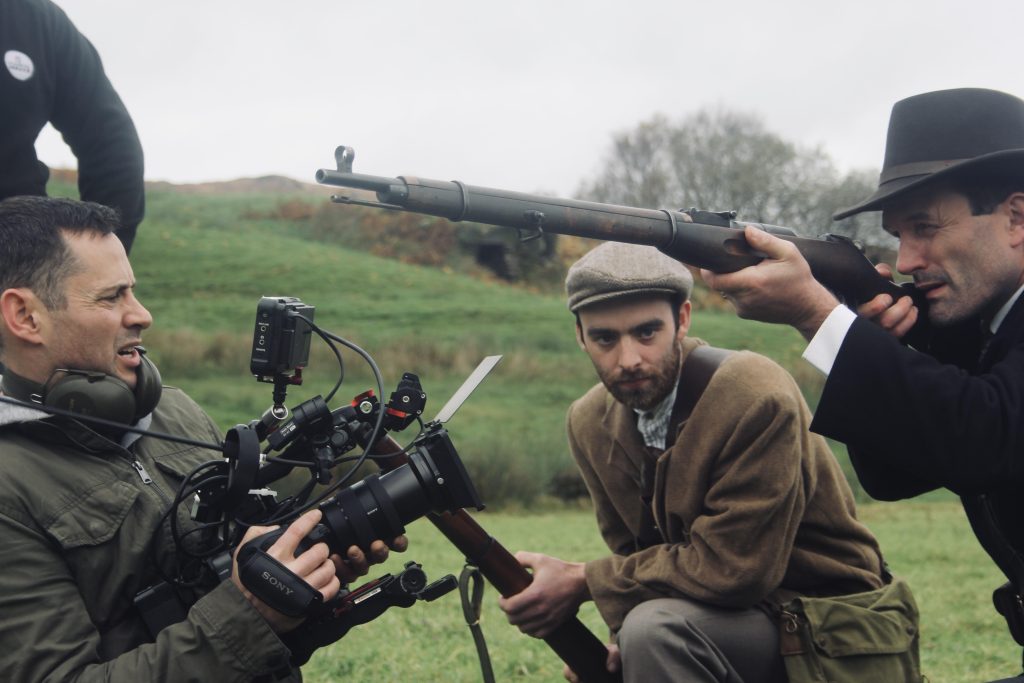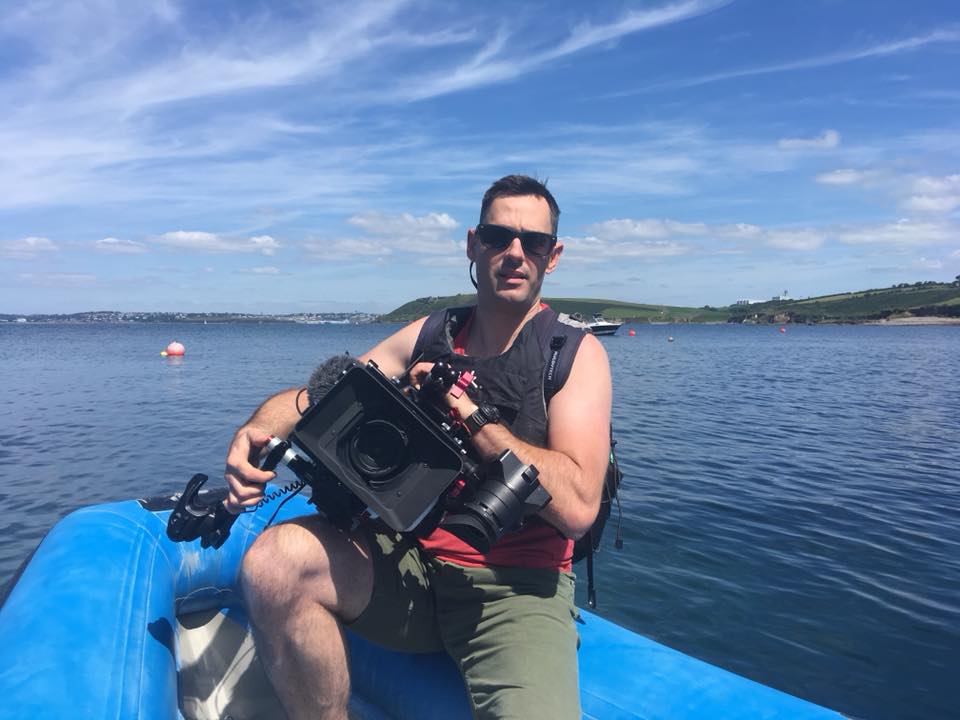 Matt understands the power of a story and the duty of care he has towards his clients.
Matt has over 20 years experience in broadcast television and during the pandemic he earned a post graduate degree from University College Cork in "Local and Regional Studies"  his love of story extends beyond that of Bolt The Door. He has an interest in all things history and heritage. Matt has a great team of creatives working with him who all share a passion for story and visual arts. 
Matt grew up on the Iveragh Peninsula of South Kerry surrounded by a family of storytellers and historians. 
His mother, Rose, originally from the County Longford, would often recall the last thing her father would say at night as she and her five siblings settled into the large double bed in their small Irish cottage.
"Don't forget to bolt the door" they would hear him call from the lower room. It became the soundtrack to a day's end on the farm. 
We offer a full range of services and work with all budgets: from cost-effective, fast turnaround event and information films to high-end promos and engaging exhibition content.
If you're promoting a new exhibition in your museum, we can produce impactful content to help you reach your audience. Visually stunning films will transform your exhibition or installation and truly bring the past alive for your audience.
We regularly film historical reenactments at heritage sites for use in documentaries or tourism videos. With our unparalleled research and expertise, we ensure every detail is perfectly captured.
Archaeological Associations
At archeological sites we can capture a team as they excavate, capturing their passion and excitement as they unearth the past and bringing the story of archaeological remains to life.
The social impact of informational, inspiring and engaging content for non government organisations cannot be underestimated and it has a big impact on stakeholders and audiences. We can deliver the film content you need from short pieces to longer documentaries enabling you to succeed and reach your goals.
Community documentary films can educate and inspire people. We've discovered that these projects truly bring communities together in a shared endeavour and respect for their local heritage. Whether you are making a short film or engaging content, the results are meaningful and impactful.
Emotional story-telling is the best way to hook any audience. Video truly captures this emotion and is a powerful tool to promote any company, brand or business. Engage your audience with content that stands above your competitors and watch your sales and engagement grow.